Panic Attacks, Depression Counselling Carlow
Panic Attacks, Depression Counselling Carlow
If Panic Attacks and or Depression is affecting your life it can help to
talk to a Counsellor.
At Le Chéile Counselling I will listen to you and hear what you have to say about how these issues are making your life unmanagemeble. You can share in a non-judgemental, confidential space, maybe for the first time in your life.
Telephone and video counselling sessions now available
Due to increased demand Carlow Counselling service is excited and very pleased to announce a new facility in the practice. For the first time, Telephone and or Video counselling sessions will now be available by appointment. Please phone me on 0873910411 or email for further details
Le Chéile Counselling Service Carlow 0873910411
Kildare, Laois, Kilkenny, Wexford and surrounding counties.
Qualifications: Bsc.(Hons) in Counselling & Psychotherapy - PCI College and Middlesex University.
I.A.C.P. Fully Accredited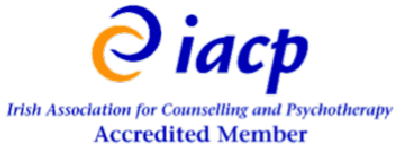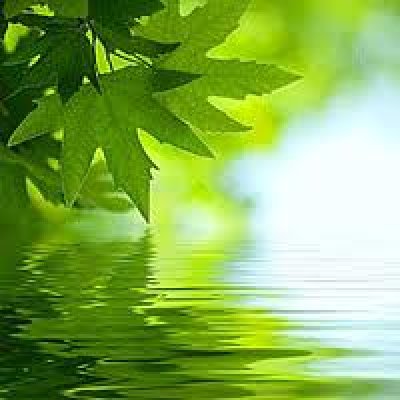 Home
Le Chéile
|
Anxiety, Self Esteem
|
Depression Counselling
|
Relationships counselling
|
stress Crisis,
|
Bereavement Grief
|
One to one
|
Personal Counselling
|
Panic Attacks,
|
Separation, Divorce,
|
Retirement, Decision .
|
Anger Inner
|
Addiction, Bullying,
|
Getting started
|
Loss,Counsellor Carlow
|
Bullying,
|
What to expect
|
online /phone counselling
|
About Le Chéile
About Le Chéile
|
Contact Le Chéile
Contact carlow
|
what we do
what we do for you
|
Ethical Standards
Non-judgemental Counselling
|
Disclaimer
|
links
|