Brief Therapy as an aid in Retirement, Work Place Stress, Decision Making
Retirement or any major life changing decisions can cause anxiety and stress, both at home and in the work place. It can be helpful to discuss plans of retirement or other life changes with an non-judgemental professional. At Le Chéile Counselling carlow we offer just that and more if required in a confidential setting.
Le Chéile Counselling Carlow 0873910411
Kildare, Laois, Kilkenny, Wexford and surrounding counties.
Qualifications: Bsc.(Hons) in Counselling & Psychotherapy - PCI College and Middlesex University.
I.A.C.P. Fully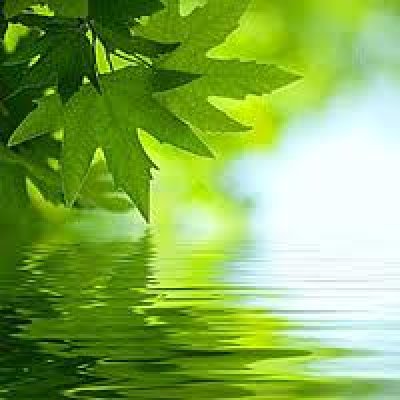 Home
Le Chéile
|
Getting started what to expect Counselling in carlow
|
About Le Chéile
About Le Chéile Counselling Service
|
Contact Le Chéile
Contact carlow
|
what we do
what we do for you
|
Anxiety, Self Esteem
|
Addiction, Bullying, Childhood Counselling Carlow
|
Anger and Inner Conflict Counselling Carlow
|
Bereavement, Grief, Loss,Counsellor Carlow
|
Retirement, Decision Making ,Counsellor Carlow
|
Separation, Divorce, Counsellor Carlow
|
Stress, Crisis, Relationships Counsellor Carlow
|
Panic Attacks, Depression Counselling Carlow
|
Personal Counselling & Therapy
|
One to one counselling
|
Ethical Standards
Non-judgemental Counselling
|
Disclaimer
|
links
|