Separation and Divorce Counsellor Carlow
Separation or Divorce can cause great discomfort and leave a great void in ones life. Talking to a Counsellor in a confidential and caring setting can ease some of the burden and support you in learing to live in a new and independent way.
I offer this support to you at Le Chéile Counselling today.
Le Chéile Counselling Carlow 0873910411
Kildare, Laois, Kilkenny, Wexford and surrounding counties.
Qualifications: Bsc.(Hons) in Counselling & Psychotherapy - PCI College and Middlesex University.
I.A.C.P. Fully Accredited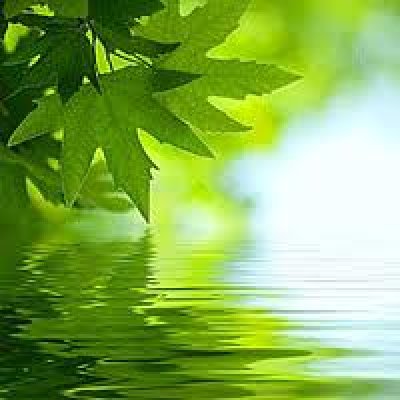 Home
Le Chéile
|
Getting started what to expect Counselling in carlow
|
About Le Chéile
About Le Chéile Counselling Service
|
Contact Le Chéile
Contact carlow
|
what we do
what we do for you
|
Anxiety, Self Esteem
|
Addiction, Bullying, Childhood Counselling Carlow
|
Anger and Inner Conflict Counselling Carlow
|
Bereavement, Grief, Loss,Counsellor Carlow
|
Retirement, Decision Making ,Counsellor Carlow
|
Separation, Divorce, Counsellor Carlow
|
Stress, Crisis, Relationships Counsellor Carlow
|
Panic Attacks, Depression Counselling Carlow
|
Personal Counselling & Therapy
|
One to one counselling
|
Ethical Standards
Non-judgemental Counselling
|
Disclaimer
|
links
|