Bereavement & Grief Counsellor Carlow
Bereavement, Grief & Loss Counsellor Carlow
Bereavement,Grief and Loss affect us all in very different ways.
It is a personal and private recovery process. However,
it can help to ease the burden of bereavement by talking to a Counsellor about the more complicated aspects of grief, like guilt, regret, or anger. At Le Chéile Counselling . I would like to offer you a confidential, compassionate and gentle caring space to share your most private and sensitive thoughts.
frequent Issues
Relationship difficulties. Family and friends, colleagues, commitment,
jealousy, abuse.
Family issues. Partners, children, parenting, separation and divorce, homesickness.
Lack of confidence. Worried about failing, never being good enough, feeling judged.
Depression. Feeling isolated, lonely, empty, tearful, unloved, suicidal.
Repeated destructive behaviour. Binge eating, harming yourself, abusive relationships, alcohol, drugs.
Exam and study stress. Out of control, panic attacks, feelings of inadequacy.
Bereavement. Loss, anger, loneliness, sadness & depression.
Le Chéile Counselling Carlow 0873910411
Kildare, Laois, Kilkenny and Wexford surrounding counties,
Qualifications: Bsc.(Hons) in Counselling & Psychotherapy - PCI College and Middlesex University.
I.A.C.P. Fully Accredited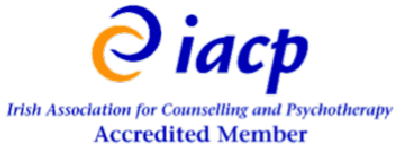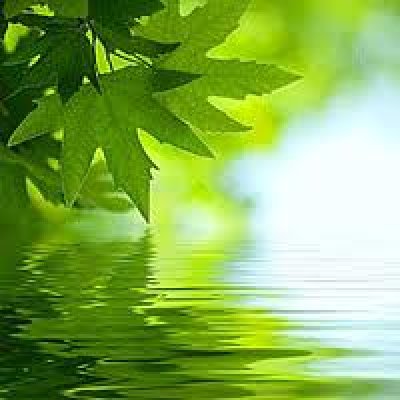 Home
Le Chéile
|
Anxiety, Self Esteem
|
Depression Counselling
|
Relationships counselling
|
stress Crisis,
|
Bereavement Grief
|
One to one
|
Personal Counselling
|
Panic Attacks,
|
Separation, Divorce,
|
Retirement, Decision .
|
Anger Inner
|
Addiction, Bullying,
|
Getting started
|
Loss,Counsellor Carlow
|
Bullying,
|
What to expect
|
online /phone counselling
|
About Le Chéile
About Le Chéile
|
Contact Le Chéile
Contact carlow
|
what we do
what we do for you
|
Ethical Standards
Non-judgemental Counselling
|
Disclaimer
|
links
|