Panic Attacks, Depression Counselling Carlow
If Panic Attacks and or Depression is affecting your life it can help to
At Le Chéile Counselling I will listen to you and hear what you have to say about how these issues are making your life unmanagemeble. You can share in a non-judgemental, confidential space, maybe for the first time in your life.
Le Chéile Counselling Service Carlow 0873910411
Kildare, Laois, Kilkenny, Wexford and surrounding counties.
Qualifications: Bsc.(Hons) in Counselling & Psychotherapy - PCI College and Middlesex University.
I.A.C.P. Fully Accredited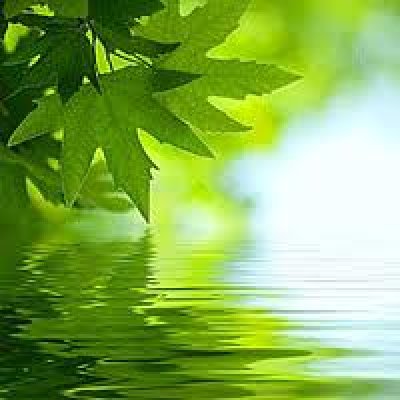 Home
Le Chéile
|
Getting started what to expect Counselling in carlow
|
About Le Chéile
About Le Chéile Counselling Service
|
Contact Le Chéile
Contact carlow
|
what we do
what we do for you
|
Anxiety, Self Esteem
|
Addiction, Bullying, Childhood Counselling Carlow
|
Anger and Inner Conflict Counselling Carlow
|
Bereavement, Grief, Loss,Counsellor Carlow
|
Retirement, Decision Making ,Counsellor Carlow
|
Separation, Divorce, Counsellor Carlow
|
Stress, Crisis, Relationships Counsellor Carlow
|
Panic Attacks, Depression Counselling Carlow
|
Personal Counselling & Therapy
|
One to one counselling
|
Ethical Standards
Non-judgemental Counselling
|
Disclaimer
|
links
|