Contact a Counsellor in carlow
I appreciate how difficult it can be to make the decision to begin counselling and make the initial call.
Due to the nature of the work it is not always possible to take your call when you ring.
I ask you to please leave a message or your name and number.
I will return your call as soon as possible.
Please be assured of my total discretion and confidentiality at all times.
Your privacy is very important to me.
Le Chéile Counselling Carlow



Counsellor & Psychotherapist

Le Chéile Counselling Carlow














Confidential non judgmental collaborative counselling sessions where the work moves at the clients desired pace.
Qualifications: Bsc.(Hons) in Counselling & Psychotherapy - PCI College and Middlesex University.
I.A.C.P. Fully Accredited
Kildare, Laois, Kilkenny and Wexford surrounding counties,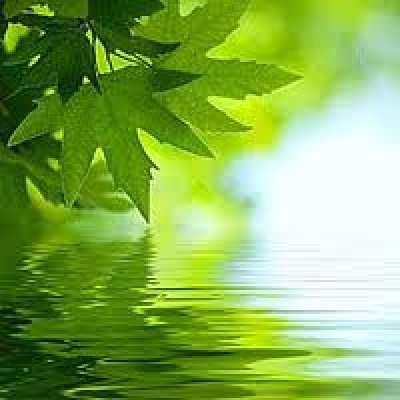 Home
Le Chéile
|
Anxiety, Self Esteem
|
Depression Counselling
|
Relationships counselling
|
stress Crisis,
|
Bereavement Grief
|
One to one
|
Personal Counselling
|
Panic Attacks,
|
Separation, Divorce,
|
Retirement, Decision .
|
Anger Inner
|
Addiction, Bullying,
|
Getting started
|
Loss,Counsellor Carlow
|
Bullying,
|
What to expect
|
About Le Chéile
About Le Chéile
|
Contact Le Chéile
Contact carlow
|
what we do
what we do for you
|
Ethical Standards
Non-judgemental Counselling
|
Disclaimer
|
links
|
carlow counselling, counselling in carlow, carlow psychotherapy, psychotherapist, psychotherapy, depression, stress, anger management,
post natal depression, relationship counselling, panic counselling,carlow sessions service,
depression counselling carlow , relationship counselling carlow
psychotherapy counselling carlow,panic attacks counselling carlow meeting, feeling, family, discuss, attacks anger, worth, worried, unloved, session,separation, safe, sadness, required, relationships,
psychotherapist, provide, process, natal, meet,
management, loss, loneliness counselling , laois, kilkenny, kildare, judgemental, judged, jealousy, isolated, homesickness, harming, found,feelings, failing, express, exam, empty,eating, drugs, divorce counselling carlow, discussed, difficulties, destructive,
decide, counsellor, control, confidential, confidence, commitment, colleagues, children, bereavement counselling carlow
, behaviour,attacks
, carlow
Counselling Service carlow